DUREZA GRANITO- REDEFINING LUXURY & GLAMOUR
Dureza Granito is a trustworthy tiles manufacturer and exporter of ceramic tiles, vitrified tiles, GVT/PGVT tiles, slab tiles, porcelain tiles, marble tiles, granite tiles, and indoor and outdoor tiles. We are prominent for delivering the highest-quality products in the tile world.
As a vitrified tile manufacturer and supplier, we take immense pride in offering a stunning array of tiles created to turn your space into a work of art. Every tile curated at Dureza Granito is the result of impeccable craftsmanship and years of expertise backed by an innovative approach and state-of-the-art manufacturing facilities. We don't just offer tiles; we turn your dreams into incredible realities.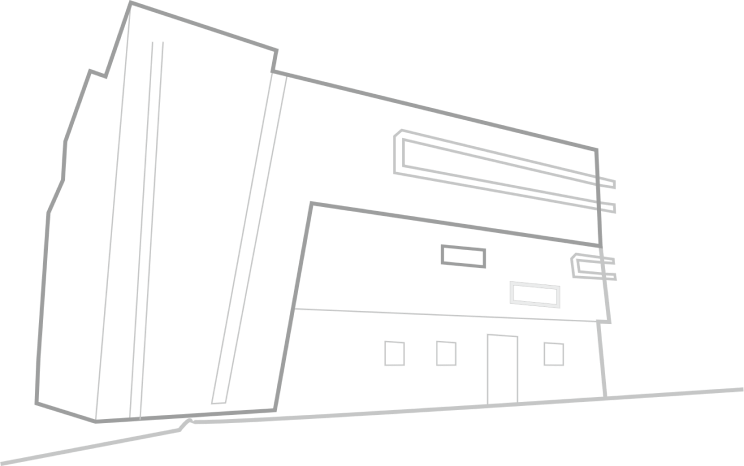 Redefine the concept of luxury and glamour with us. As a vitrified tile company in Morbi, Gujarat, Dureza Granito is here to deliver supreme quality tiles in unique designs, textures and sizes.
We offer a vast spectrum of vitrified tiles, porcelain and ceramic tiles, GVT/PGVT tiles, granite tiles, indoor and marble tiles in 600*600 mm, 300*600 mm, 1200*600 mm, 800*800 mm, 1000*1000 mm, 1200*1200 mm, and 800*1600 mm. Our exotic slab tiles come in sizes 800*1600 mm, 1200*2400 mm, and 1200*2700 mm, while outdoor tiles are available in 600*600 mm, 1200*600 mm, and 600*900 mm.
Get endless design possibilities with Dureza Granito!